Top 5 Free Bootstrap based admin template
There a lot of free bootstrap based admin templates, here we can curated list of Top 5.
1. AdminLTE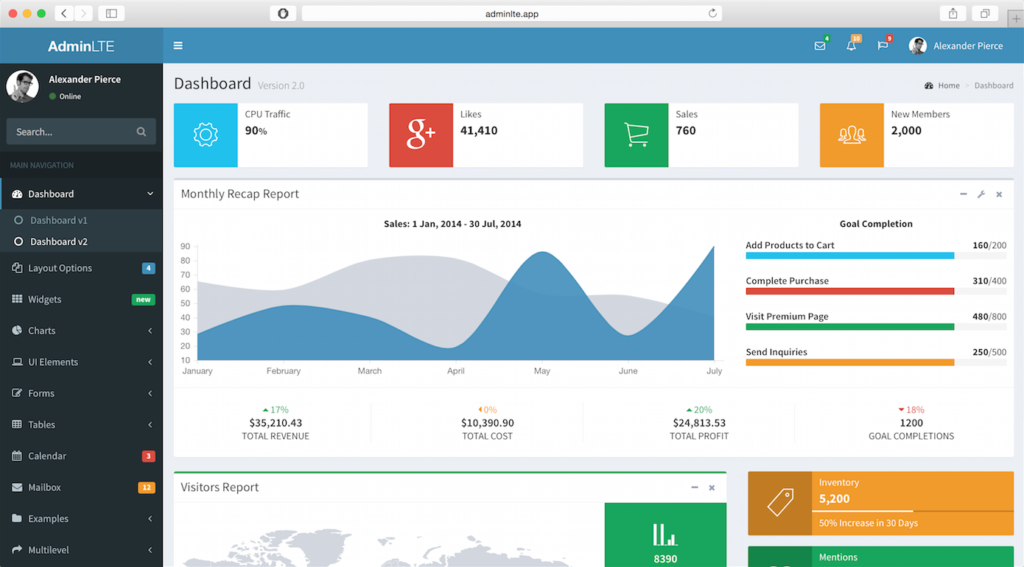 AdminLTE – is among the most popular Free admin theme. It has a lot of inbuilt components, UI elements, and example pages. The HTML codes provided by this theme is very clean and easily understandable. We have used (or are using) this template in many of our client projects and all of them love the simple interface it provides.
It is a fully responsive admin template. Based on Bootstrap 3 framework. Highly customizable and easy to use. Fits many screen resolutions from small mobile devices to large desktops.
2. Gentelella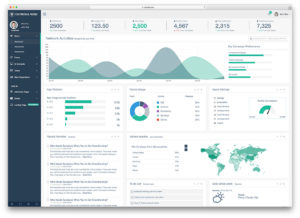 Gentelella Admin is a free to use Bootstrap 3 admin template by colorlib. This theme uses a lot of jQuery plugins and tools to create a powerful framework for creating admin panels or back-end dashboards.
3. ModularAdmin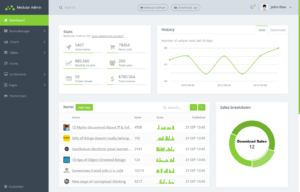 ModularAdmin – Free Dashboard Theme Built On Bootstrap 4. This theme is built in a modular way, which make it easy to modify.
4. SB Admin 2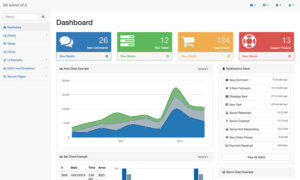 SB Admin 2 is an open source, admin dashboard template for Bootstrap created by Start Bootstrap. This theme provides limited and mostly used UI elements. It can be used to create simple admin panels which don't need many UI elements.
5. CoreUI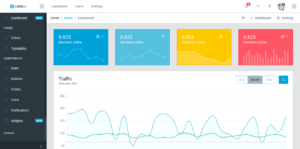 CoreUI is an Open Source Bootstrap Admin Template. But CoreUI is not just another Admin Template. It goes way beyond hitherto admin templates thanks to transparent code and file structure. And if that's not enough, let's just add that CoreUI consists bunch of unique features and over 1000 high-quality icons.
Leave a comment