Open with fade-zoom animation
Subscribe to our mailing list
( Magento Development, E-Commerce ) Ready made garment webshop
Executive Summary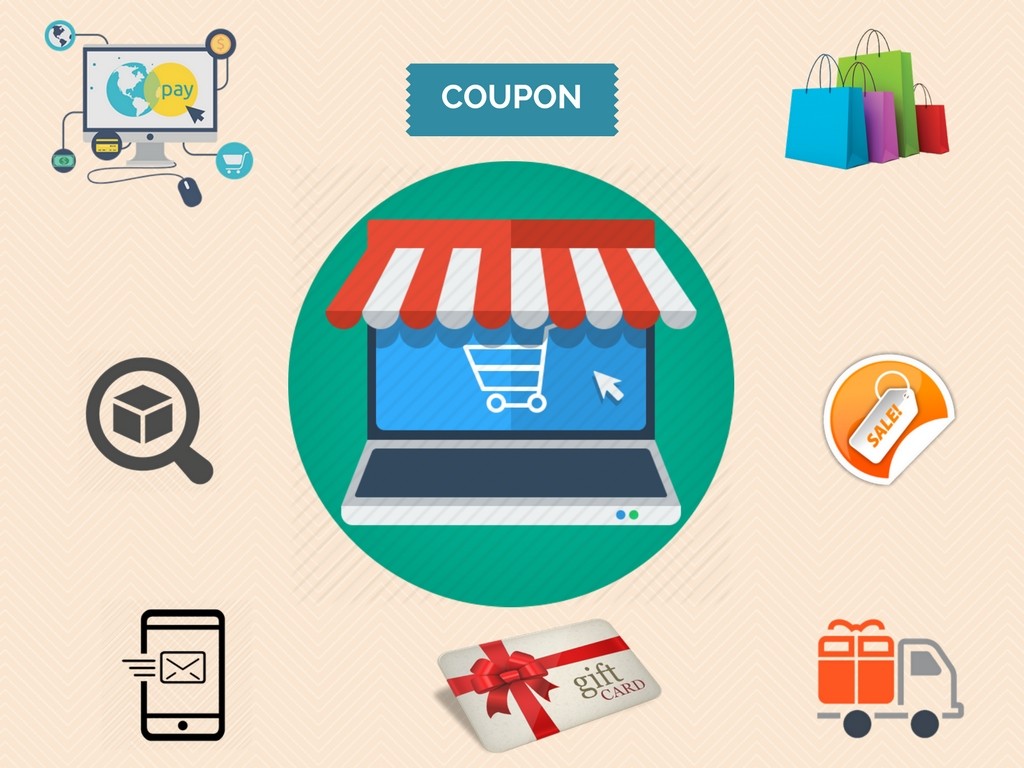 Our client, the owner of a ready made garment shop wanted to explore the possibilities of creating selling clothes online using website.
He approached us and explained the details of his business. The website should include management of products and its variation like colors, size & type, customer management, discount coupons and gift cards, loyalty points and much more.
Development by The Web Fosters:
The Web Fosters team completely understood his business and presented him detail of website features.
The admin can manage products, products variations according to color / size / pattern / prints / brands, manage order and its status, manage discount coupons, gift cards, add products to sale section and new arrivals, shipping management, SMS and email notifications.
A user can purchase products by logging or also as a guest user, they can search products based on all variations, apply coupon codes, online payment or cash on delivery, track their order status, return products within certain duration. Upselling and cross-selling was also implemented.
Technical Stack:
PHP, Magento, paypal integration, sms apis, jQuery, Twitter Bootstrap